Happy Thanksgiving, you darling dumplings! As the year comes to a close we are SO in a reflective mood--and trust us--we'll get to those "Best Of" lists you love so much. But first, a little pre-feast thanks for some musicians, albums and tours that gave us life in 2016. Some needs a little explaining, most don't. Cheers!
Beyoncé. Just... Beyoncé.




Drake's "Hotling Bling" and the glorious abundance of memes that followed. WEEKS of quality entertainment. Shout out to all those anon gif-makers, as well. You're all the real heroes.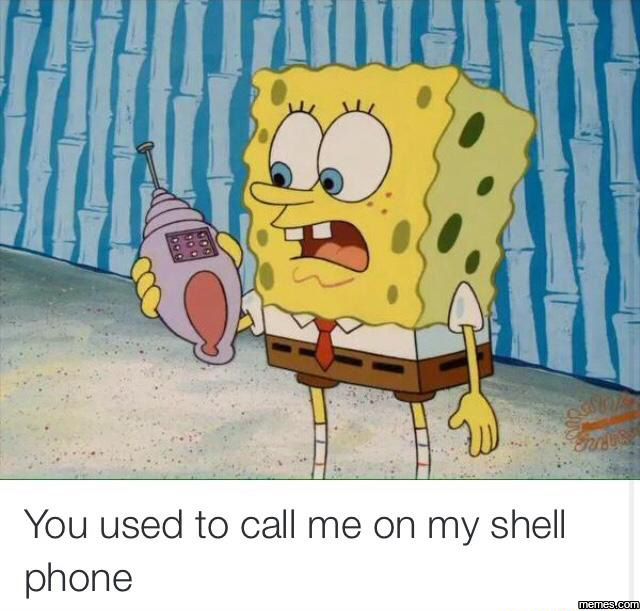 Father John Misty's antics. We got some good belly laughts out of the Moon Juice incident.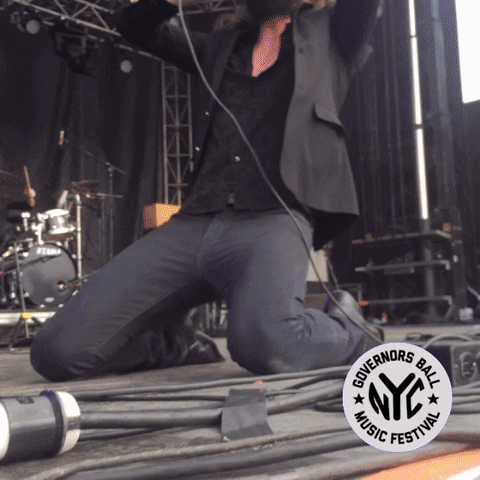 Yellowcard giving us one last world tour before they disband in 2017. We're not crying, you're crying.

Carly Rae Jepsen's b-sides album for all your breakup catharsis needs.

Blink-182's return + tour. Matt Skiba proved a worthy fill-in while Tom DeLonge explores extra-terrestrial theories.


Kid Cudi being open about mental health. In 2016 self-care was a priority for many big stars, and we're thankful for such brave, honest role models.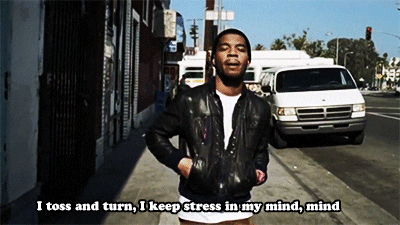 Jimmy Eat World's new album, Integrity Blues for our feelings, which sometimes need a little prodding to be accessed and melodic permission to be expressed.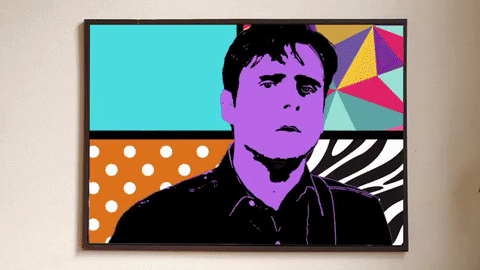 Gwen Stefani's happy, lovey-dovey, well-costumed "This Is What The Truth Feels Like" tour. Honorable mention to Blake Shelton for causing such buoyancy.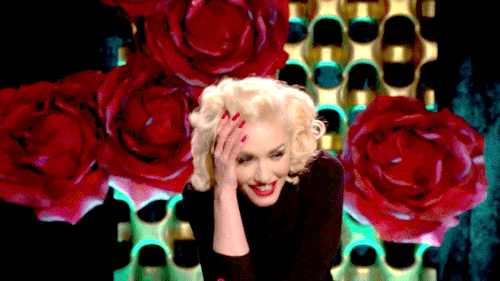 Kesha's reemergence: Although still tangled in a web of binding legal annoyances, we're happy to have the "Blow" singer back in our lives in ANY capacity. Here's hoping 2017 is more her year.


Radiohead's "A Moon Shaped Pool" tour. Damn dreamy.


Green Day's revolutionary return to providing thought-provoking, politically-charged punk rock to the masses. We need it now more than ever.


Britney's Glorious return to form with one of the best albums of her career. Do you wanna come over? 'Cause we sure do.